ABOUT DAEWOO EXPRESS:
Daewoo Express is the first and the greatest outside venture Organization with a progressed and sorted out vehicle framework in Pakistan. Organization offers extravagance transport administration since its capture attempt in late 90,s.
It is the main Transport organization to have an across the country coordinate with different worldwide exchange joins. Being a vehicle specialist organization the organization claims a huge armada of transports, having numerous offices like refreshment, Most recent theater setup and Actually Propelled Workshops to keep up the armada for the security of the travelers, Best in class Terminals, Preparing Establishments for Drivers and Mechanical Staff. Daewoo Express has been rendering transport offices since its beginning in 1997 to the individuals of Pakistan. Daewoo Express Transport Administration In excess of 350 transports and works across the nation from 58 terminals and sub terminals in Sindh, Punjab, and KPK areas, contacting in excess of 60 urban areas and handling on every significant roadways and motorways of Pakistan. Every year, over 6.6 million individuals travel on our transports.
Daewoo Express offers multiple bus types in a single route. In these categories; Daewoo Express provide refreshments (optional) and other facilities like Free wifi, Latest entertainment system with charging ports etc.
Recently they also launched their Premium Service which is considered one of the most luxurious passenger services.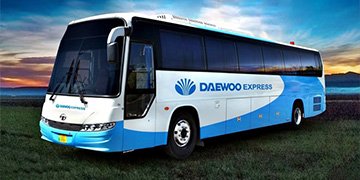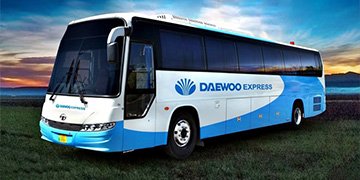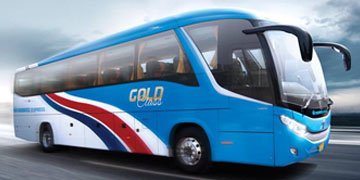 Daewoo Express Top Operating Routes
Online Ticketing System
Daewoo express has its own web based ticketing framework and versatile applications accessible on the stores. Further they host worked together with other third gathering ticketing stages, for example, bookme.pk, easytickets and so forth; which gives an edge in internet ticketing side from every single other administrator.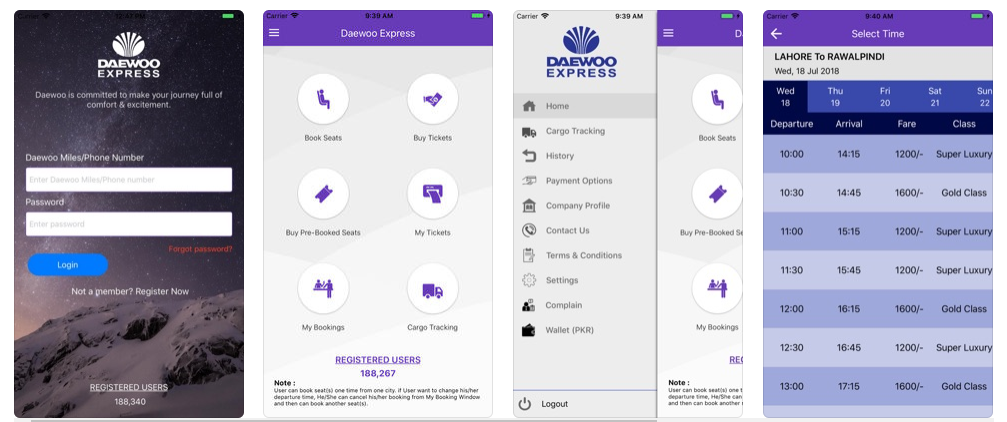 Daewoo Express is trailblazer in transportation industry of PAKISTAN. Organization began working in late 90,s when there was no understanding of extravagance transport administration in Pakistan.
They additionally propelled their web based ticketing when the advancement of innovation was being executed in the nation by 3G, 4G portable systems. Internet ticketing is accessible for all of course where daewoo express works. hey accept Jazzcash, Easypaisa and Credit, Debit cards as payment methods.
Organization has Android and IOS applications likewise which can be download from their separate stores for free.